"we create & generate international business opportunities"
We are your trusted business partner whether you are looking to develop an existing business, establish a new organization or create a new market. The company is totally focused on building a strategic and quality search practice
Local presence
Europe, Africa, Middle Est, Asia,USA…
Customer Worldwide
Customer worlwide have trusted us
Experience
We work across all industries and geographies
Our main areas of expertise
---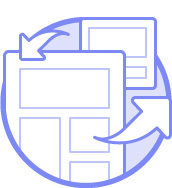 International Trading & Network Marketing & Strategic Business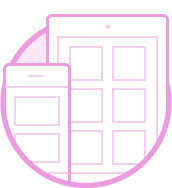 Organization & Performance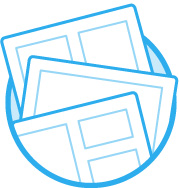 Strategy & Operations
Our main sectors of activity
---
Always present at the most important exhibitions.
Your company needs specific support before attending the exhibition? Intao and its experts can help and provide a solid & pro-active solutions.
Improves your visibility
Our team can help our customers to achieve the most effective boost to their business.
Follow up
Our team can provide our customers support before, during and after the exhibition.
Local presence
We work on strategy, marketing and technology across all industries and geographies.